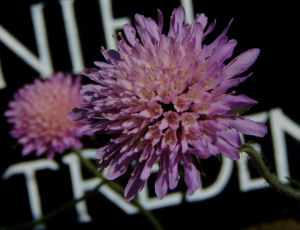 This perennial herb, also know as Purple Clover, Trefoil and Wild Clover, gives you red or purple flowers shaped like a ball and can grow up to 12 inches tall.

Red Clover is native to Europe, central Asia, and northern Africa and is a member of the legume family.

The Latin word "pratense" translates as "found in meadows".

Red clover contains vitamins A, C, F, B-complex, P. It has a high iron, magnesium, calcium and copper content. Red Clover is also rich in phytoestrogens and tannin.

The best time to plant Red Clover is in the Spring in Moist, Cultivated soil.